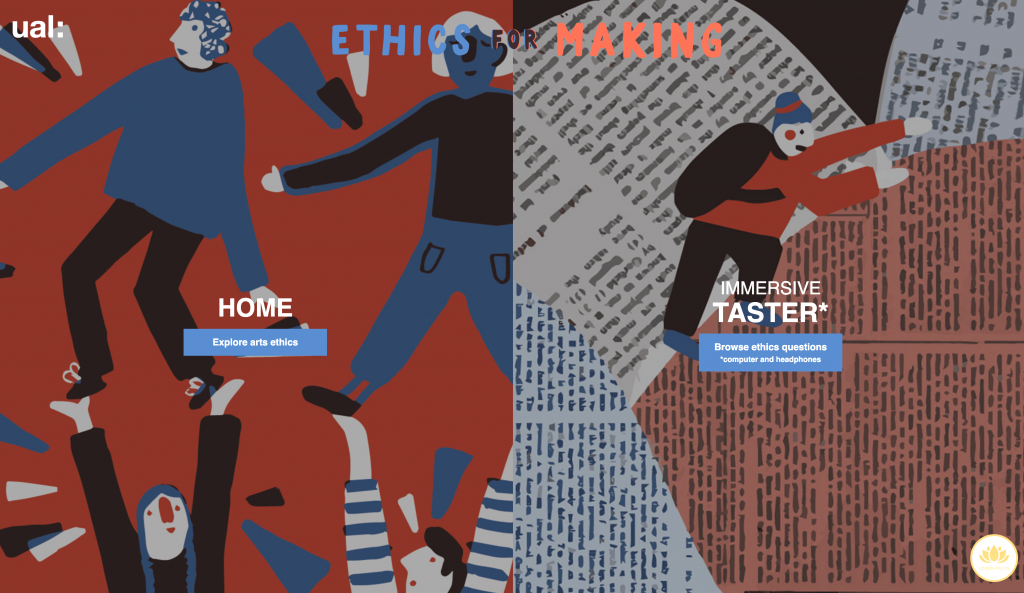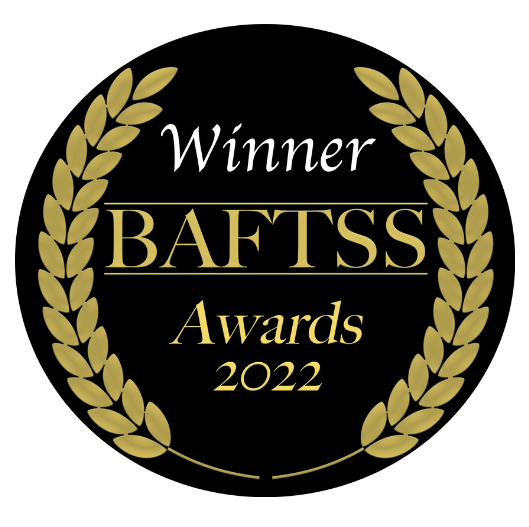 navigating the ethics of documentary consent
London College of Communication, University of the Arts London launches Ethics for Making in partnership with Lotus Films, 15 October 2020.
---
Research statement, published in Screenworks, the peer-reviewed online publication of practice research in screen media.
Listen to an introduction to the research ideas here. (2'27")
____________________________________
Ethical Questions Raised:
1) How to work in a documentary environment built on the principle of informed consent, with a subject who is not able to give this consent (due to her neurological condition).
2) Artistic freedom and the tension between this and responsibilities to a subject.
3) Navigating the legal frameworks / dynamics of 'free speech' when recording and publishing words/events/images where subjects may be seen in a more critical light.
4) Collaboration and power. The meaning of collaborative work. When and how is editorial 'control' shared and what are the ethical implications of this?
5) Politics of responsibility. What does it mean to have an 'able-bodied' filming team working with a subject who has advanced neurological disorders?
6) The ethics of representation. What say do contributors have in their representation and how does the maker/student handle pressures to change their vision to accommodate contributors in the film?
7) Film philosophy. Relationship of documentary to 'reality'. Does the very presence of a documentary camera in itself catalyse some of the behaviour that (according to the ideology and poetics of 'direct cinema') the camera only 'reflects'?
8) Contextualising 1-7 in professional film-making and exhibition norms alongside other examples of best practice.
Featured in the Education in Progress exhibition, in UAL Research Fortnight at the Lower Street Gallery in March 2019.
The ethical questions posed in Ethics for Making are based on the short documentary film Justine, directed by Pratap Rughani.