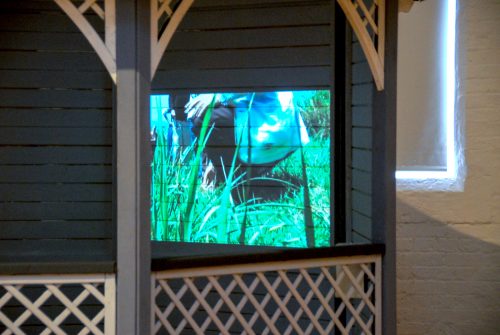 Artist film
The Botanist  Pratap Rughani and Yto Barrada.
The Botanist reveals a garden of plants native to the continents of Europe and North Africa, some now endangered, on the Atlantic coast south of Tangiers. Rughani developed and shot the film with director Yto Barrada. He devised a distinctive approach to the camera work giving centre stage to the plants and landscape that 'watch' the ambition to reshape geography.
He also led cross-cultural documentary seminars with Moroccan filmmakers and artists in Tangiers, brokered by the Documentary Filmmakers' Group with EU support.
The Visitors (clip) The Botanist
The Lunch (clip) The Botanist
Camerawork discussion (clip) The Botanist, with William Raban and Pratap Rughani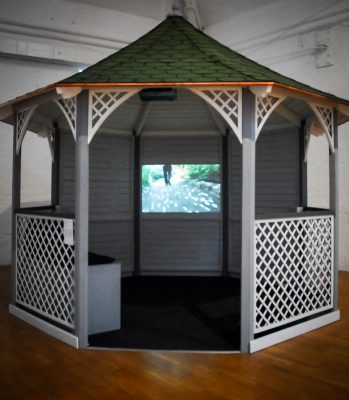 The Botanist premiered at Modern Art Oxford (2009).