Dr Pratap Rughani participated in an industry  panel at the 16ᵗʰLondon Short Film Festival 11 – 20th January 2019: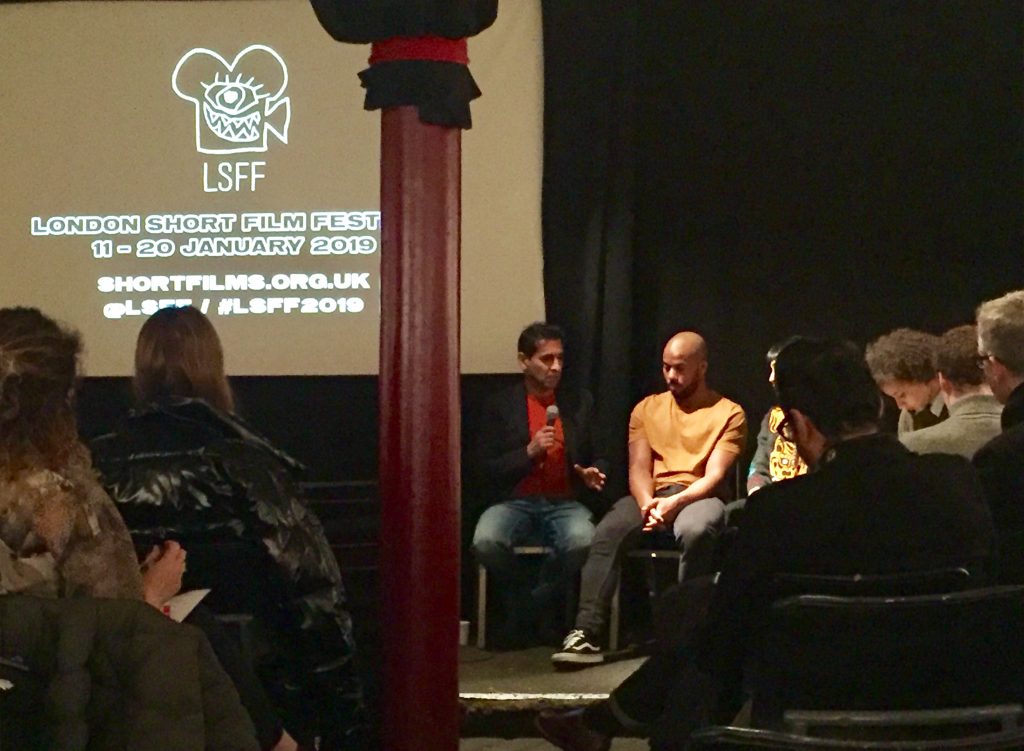 Who goes where? The Ethics of Representation in documentary
"We look into the ethics of representation and ethics of production in documentary as an inextricable cycle, addressing documentary's legacy of ethnography and its distillation into modern documentary practice. Our panellists will address the thin line between 'subject' and 'object'; who is looking at who from both behind and in front of the camera and what might constitute a meaningful dialogue between the two."
14:00 Thu 17 Jan 2019 at The Horse Hospital  followed by networking.
Book tickets here.